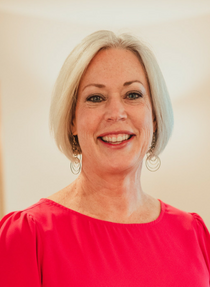 Hi, I am Melanie Reed. I am a Validation Coach and Anam Cara (soul friend) for passionate and inspired people who suffer.
Practicing from 2002 in Pennsylvania as Serenity House to Wisdom Light Retreat Center established in 2017 in Aldie, Virginia, I claim my deepest gift and desire to deeply impact your life with wisdom, possibilities, and seasoned guidance skills.
You will return again and again to your deepest knowing of joy and wholeness within no matter what the outer circumstances are. I will trust for you until you are able to trust yourself to live your precious life with the degree of joy that you choose.
Being stressed may be a benevolent indicator that it's time to do something different. Feelings of despair, emptiness, anger, and negativity are invitations! Would you like a guide who has traveled 101 ways through healing to land again and again in rejuvenating peace and expanded happiness? I believe it is possible for you, too! It's an inside job, and I would be honored to journey to the depths with you.
Validation Coach & Mentor*
Spiritual Director*
Reiki Master Teacher
Integrated Energy Therapy Practitioner
Aviana Mindful Touch Therapist
Certified Meditating for Life Instructor*
* These services are available in person or via phone. Contact me to schedule a complimentary exploration call.
Melanie Reed Concierge Services
I also offer Concierge Services. Call 703-674-0474 if you have a need that is not listed.