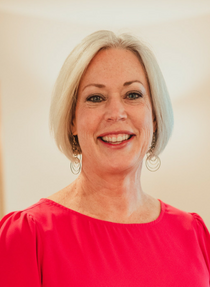 Are tasks weighing you down? Do you simply desire a companion along the way? I come to you! Melanie Reed Concierge is a division of the Wisdom Light Retreat Center.  Please call 703-674-0474 if your need is not listed.
Shipping packages (under 40 pounds)
Packing moving boxes
Supervising contractors in the home
Waiting for installation services in the home
Returning cable boxes
Purchasing goods and groceries and delivering to your home or elsewhere
Placing your grocery order on line and having it delivered to you
Delivering pharmacy items
Costco shopping
Ordering flowers
Purchasing, wrapping, and delivering gifts
Scheduling doctor appointments
Researching a particular topic
Typing your hand-written memoir
Assist with writing checks/paying bills
Picking up and returning library books
Assisting with organization
Dropping off donation items
Scheduling donation pick ups
Please call with any questions or ask for a complimentary consultation about my assistance.